About
Bruce Cannon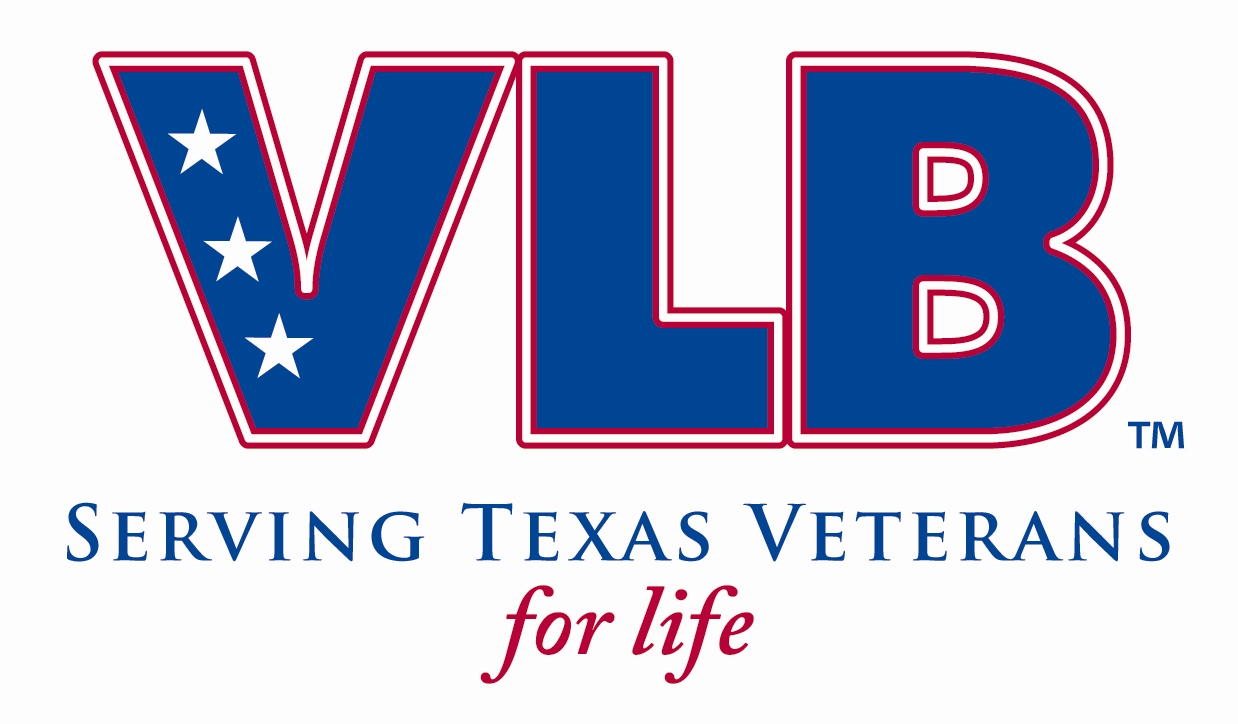 Bruce is a former Floridian and UCF graduate who relocated to San Antonio and loves it here.
Prior to becoming a real estate agent, Bruce worked in the technical publication industry as a technical writer and graphic/designer illustrator. He has worked with military/defense contracts and in private industry. His expert eye for detail and people skills make him an excellent choice for helping you with the details of buying or selling your home. He specializes in making the complex simple, so that you will fully understand your Real Estate choices. A former councilman, zoning chairman, BAMC, and SAMMC volunteer, shows his heart for the community. Married for 30 years with adult kids, Bruce believes in family and will provide you the utmost in moral, business and ethical integrity. Ez: 22/30

Our Team goal at Rigel is to provide you the best service possible, with your wants, needs and desires always above ours. In essence, I will put in the professional time, effort and attention to become your personal expert in selling or searching for your ideal home.

Our web site offers advanced MLS searching capabilities with you our clients in mind, allowing viewports into inventory and marketing for all of central Texas. I look forward to working with and for you, so please, take a look around, and feel free to contact me with any question(s) you might have about the market or our services. I want to help!
Our Mission Statement:
Our philosophy is simple: clients come first. We pledge to be in constant communication with our clients, keeping them fully informed throughout the entire buying or selling process. We believe that if you're not left with an amazing experience, we haven't done our job. We don't measure success through achievements or awards, but through the satisfaction of "You", our clients.